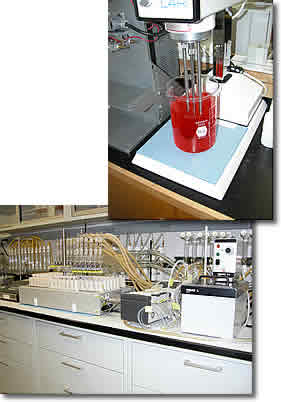 Stratacor, Inc. is designed to provide technical support for the development of topical pharmaceutical and cosmetic products.
Services are based on extensive working knowledge of the multidisciplinary sciences required to optimize topical delivery systems. Stratacor strives to understand and satisfy the individual needs of each client.
Stratacor pledges complete confidentiality. Proprietary information is controlled within the limits defined in each client contract.
Stratacor, Inc.
Topical Drug Development Services

6 Christopher Court
Novato, CA 94947

510-965-1545 Phone